Payment Methods
Choose the most preferable payment option and enjoy your shopping.
PayU
It is one of the most popular payment service in Europe which books the payment automatically. Pay for your order via your credit/debit card without creating an account. It is a safe and quick solution. You will receive your payment confirmation on e-mail immediately.

Bank transfer
You can select payment in advance if you do not want to make the payment by using other methods. The payment should be sent directly to our bank account (see below for details) and be accounted within max 3 days. Please, do not forget to mention your order ID, so we can make a fast and safe allocation of your payment.
Bank account details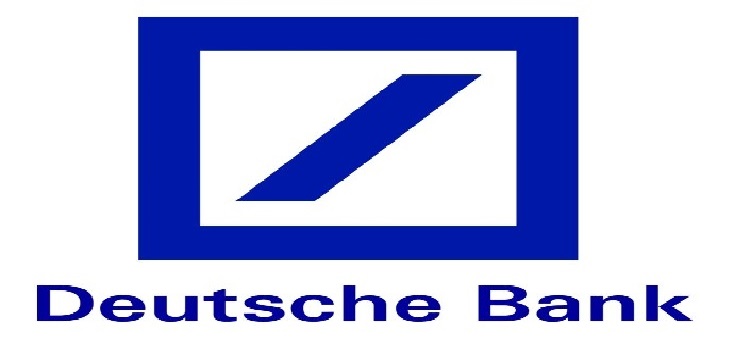 Bolf Sp. z o.o.
ul. Kożuchowska 32
65-364 Zielona Góra
Poland
IBAN: DE81 8707 0000 0904 0601 00
SWIFT/BIC: DEUTDE8CXXX
Credit Card
Payment by credit card is also a very secure solution provided by PayPal. It's quick and easy. Log in to your PayPal account and go through the payment process. You will of course receive a confirmation of the transaction by e-mail.
PayPal
If you have a PayPal account and you have funds on it, this form of payment will certainly be the most convenient for you. With PayPal you do not provide sellers with any financial information about yourself, you do not need to enter your card number, bank account name or any similar information. You just pay for purchases from your PayPal "wallet".
---